CREATIVE WRITING PENETRATE THE SOUL COURSE
About Course
This Creative Writing and Character Creation course was developed on the campus of Carnegie Mellon University, at the Swartz Center for Entrepreneurship. The goal is to prepare more diverse students for the computer-related Science, Technology, Engineering, Art, Math (STEAM) jobs of the future.
This course explores creative writing and character creation. The coursework is based on a Hip-Hop Jazz Fusion album project done in partnership with the music department at Carnegie Mellon University.
The lyrics and essays are the foundational basis for the instruction.
At Toyzsteam we use hip-hop culture, comic books, global cultural exposure, entrepreneurship, and music to engage students. Students receive 30 assignments that range from essay writing, poetry, and comic book writing.
Our textbook is available on Amazon and Apple.
https://books.apple.com/us/book/id1492027309
Show More
What Will You Learn?
Gaining confidence with expression

Inspiring innovation

Learning Story Telling

Discovering Inner Voice

Exploring One's Personality

Learning to Write Essays
Course Content
PENETRATE THE SOUL SECTION 2
PENETRATE THE SOUL ESSAY LESSON

Assignments

PENETRATE THE SOUL LYRIC/POEM LESSON

ESSAY WRITING ASSIGNMENT PENETRATE THE SOUL

LYRIC AND POETRY WRITING ASSIGNMENT PENETRATE THE SOUL
Earn a certificate
Add this certificate to your resume to demonstrate your skills & increase your chances of getting noticed.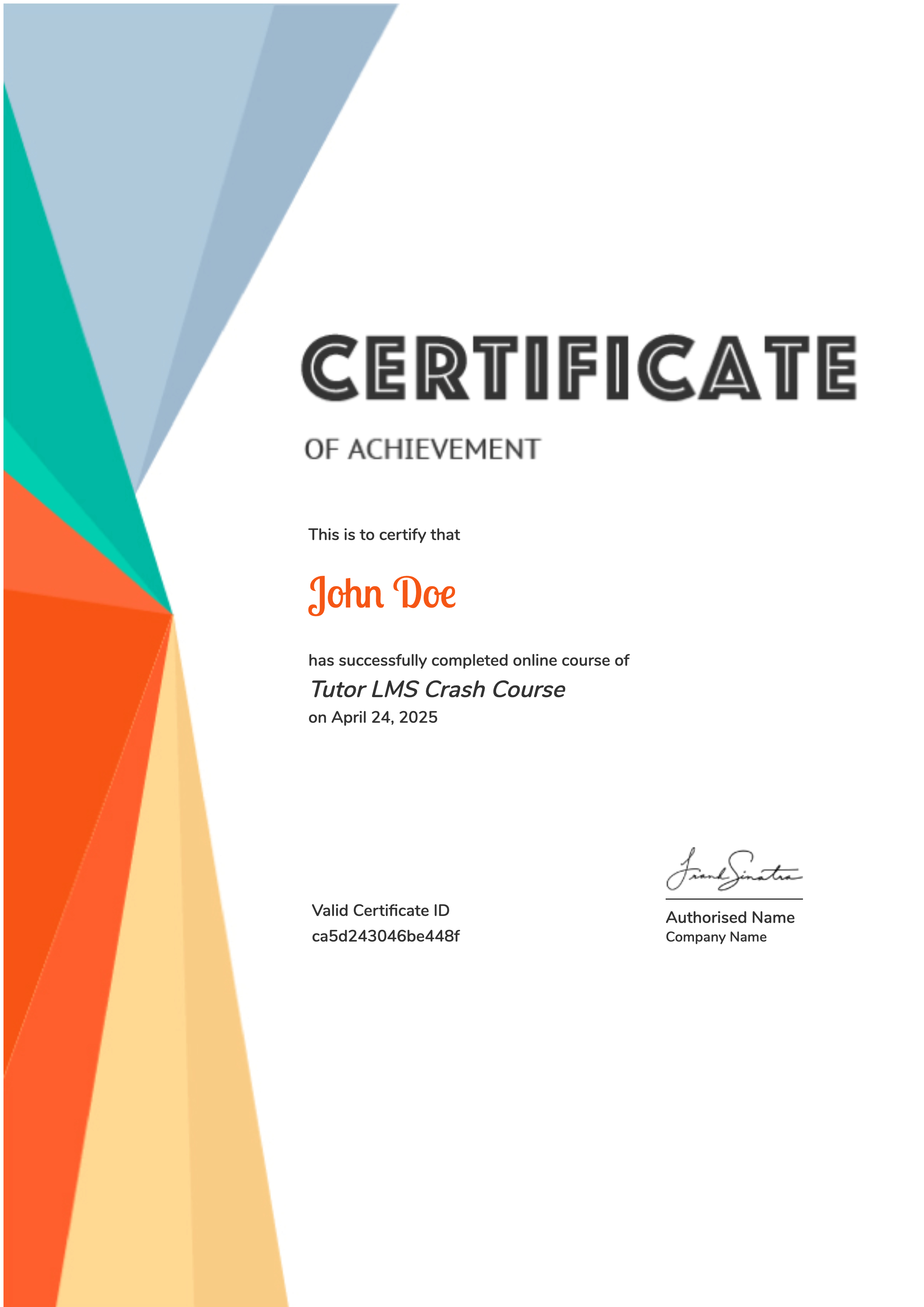 Student Ratings & Reviews
No Review Yet