MUSIC CREATION AND RECORDING STOP THE BULLYING COURSE
About Course
This is not an ordinary music course. It was developed on the campus of Carnegie Mellon University. The class is based on a music album created during an interdisciplinary hackathon in partnership with Toyz Electronics, CEO Damola Idowu and the music department. The weekend was sponsored by Intel. Toyz Electronics CTO Wole Idowu was selected by Intel as one of four students at prestigious universities nationwide to represent Carnegie Mellon as its #HackHarassment ambassador.
Their collaboration began as hackathon/ a jam session but with a focus on solving problems. The issue of bullying, harassment, and abuse is a serious one in society. Through music, people from different backgrounds can collaborate to create compositions resulting in art that has a tremendous impact on society.
This hackathon was Wole Idowu's initiative to address the issues of online harassment, bullying, and abuse. "Stop the Bullying," the centerpiece song from the recording sessions, covers these issues and underlying ones with depth and insight that is typical of his father Damola Idowu who performs as Deity Dah's lyrics. The project allowed him to flex his songwriting muscles and work with uber-talented student and musicians.
The vision of the project was to gather students from Riccardo Schulz's class along with musicians from the School of Music and over the course of a weekend, compose music then have Deity Dah and his production partner, Moods and Vibrations, arrange the compositions and at another hackathon, record the vocals over the course of another weekend. Eleven songs were composed at the direction of Da Great Deity Dah and assisted by Dawoud Shahidu and their affiliated hip-hop group, The 5 Bros, giving direction to the musicians. It was a massive undertaking, with limited time to work and a lot of music to compose, but everything came together splendidly.
Riccardo Schulz, Teaching Professor at the School of Music at Carnegie Mellon University and recording engineer, said of the process, "It was an amazing experience to work with Deity Dah and his team in recording the tracks for his latest CD in the Vlahakis Recording Studio at Carnegie Mellon. Just as amazing were the Carnegie Mellon students from the School of Music and many other academic areas who devoted their time and talent to making this recording – both as engineers and musicians. Every student who was involved rated this as one of the best recording projects they have ever worked on."
Of the partnership, Da Great Deity Dah states, "It's the greatest honor of my life to be able to work with the next generation of great musicians in the early stages of their careers, addressing such a huge societal issue and involving other students and departments in the process shows the power of collaboration and is a testament to [the] great academic environment Carnegie Mellon University fosters."
Stop the Bullying served as the centerpiece for the project and other songs were inspired by music Damola created as Da Great Deity Dah in the 90's.
You can view his vinyl catalog on Discogs here
3 songs Life or Death, Dapper, and Penetrate the Soul were selected. These songs took a science fiction approach to songwriting and integrated scientific concepts. You can learn more about the lyrics from the creative writing class.
Early in his career as a freestyle artist in Washington DC he also would perform with Jazz Musicians at open mic venues. Reimagining the 3 songs from his 90's catalog, the PSA Stop the Bullying, and other songs written in the 90's but not released forms the direction of this album. Guru Jazzmatazz served as an inspiration of a Hip-Hop Jazz Fusion album.
This wasn't the only activities going on as part of that Hackathon Weekend. Other events were held simultaneously on campus. Autodesk would talk to students about Fusion 360 and Maya so the can learn about industry design tools.
Wole worked at EA under the General Manager of EA Sports and Roy Harvey spoke to students about game design.
Google will have engineers from Android Wear talk to students about tools and developing for wearable devices.
Wole also had a smartwatch he was developing on campus and students will make apps for the watch during this same hackathon. Learn more about the hackathon Here http://toyzelectronics.com/tngl-weekend-hackathon-february-2017/
The idea was to remove barriers for developing for technology platforms by seeing how it also integrates with our lives culturally and having industry professionals provide help on using their tools.
The Electromagnetic Field General: The Carnegie Mellon Sessions is now released on multiple formats: CD, limited edition colored vinyl, action figure USB, and virtually all streaming and digital platforms including, YouTube Red, iTunes, Amazon, Google Music, Spotify, Pandora, and many more worldwide.
Da Great Deity Dah already took two global campaigns in support of this project with stops in cities such as Beijing, Tokyo, Seoul, Shanghai, Hong Kong, Berlin, Hamburg, Frankfurt, Amsterdam, Rotterdam, Brussels, Paris, London, and Zurich to name a few. Music from the project was played at the introductory press conference for the largest technology conference in Europe, the IFA.
The finished product was presented to Michiko Ogawa, a Jazz musician who also serves as Executive Officer, Chief Director of Technology, Manager of Technics Business Promotion Office and Vice President of Appliances Company in Panasonic Corporation.
Technics is critical in the history of hip-hop culture as it was a technology product that allowed DJ's to mix records and create Park Jams. You can read more about Kool Herc and how he was a technologist here
Students in this class will learn how to create music. They also learn about history, geography, different cultures, global cultural exchange, product packaging, song writing in alternative settings like the IFA press conference, audio recording and sound production.
The also learn how to color a comic book through an introductory lesson on the packaging of the product. This also introduces them to the concepts of 3D modeling, and illustration. The subsequent class on game design and coding builds on these skills.
"Stop the Bullying" and the entire album are available on iTunes here and can be heard on Spotify here and on YouTube here.
Show More
What Will You Learn?
learn to create music

learn to record music

learn to produce music

learn to create packages for a music product

learn how to color a comic book

introduction to the concepts of 3D modeling

Introduction to illustration.

Introduction to Geography and marketing

Introduction to History

Global Cultural Exposure

Introduction to product distribution.

Learn how to collaborate in a creative and development environment

Prepared to take the subsequent class on game design and coding
Course Content
The World of Music and Technology (Copy 2)
STOP THE BULLYING (Copy 2)
MUSIC USE FOR ALTERNATIVE PURPOSES (Copy )
FINAL PROJECT PRESENTATION (Copy )
Earn a certificate
Add this certificate to your resume to demonstrate your skills & increase your chances of getting noticed.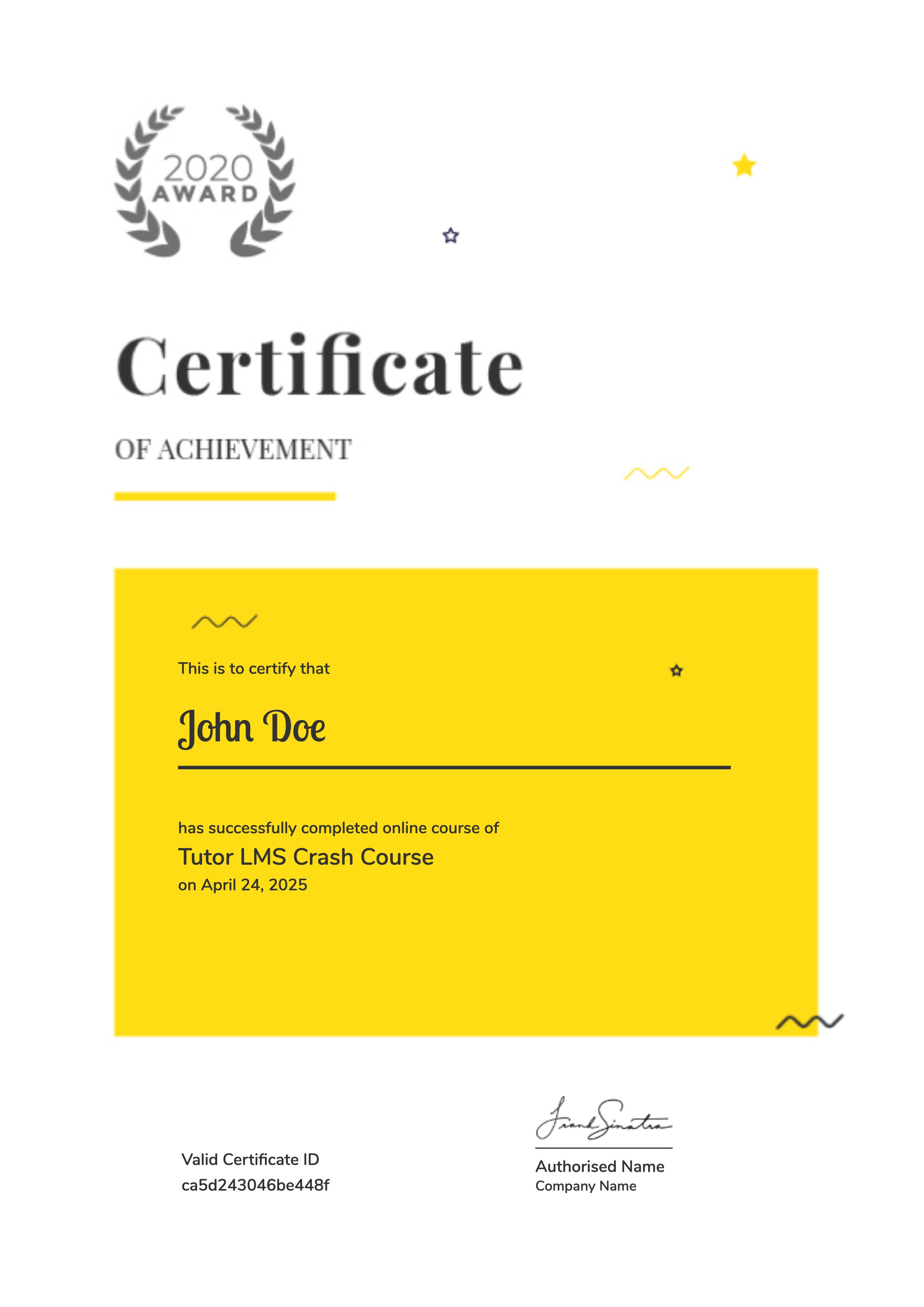 Student Ratings & Reviews
No Review Yet